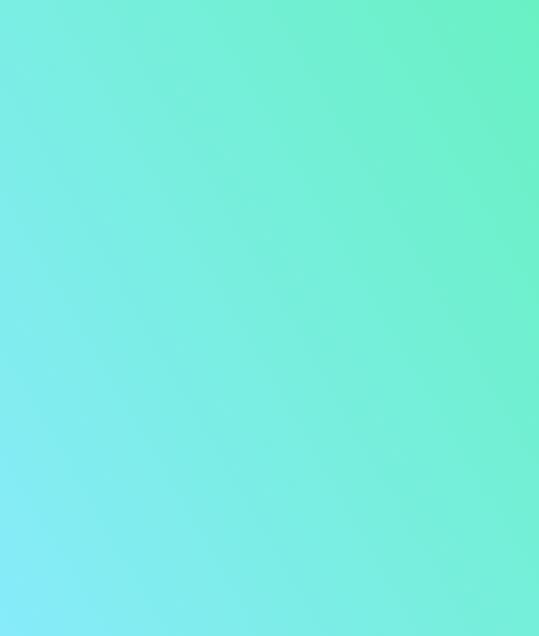 VIM Health treats people with a wide range of conditions including injuries such as those to the brain or spinal cord. We work with patients that have degenerative conditions such as Motor Neurone Disease to improve quality of life and rehabilitate people that have had strokes or experienced any sort of movement difficulties.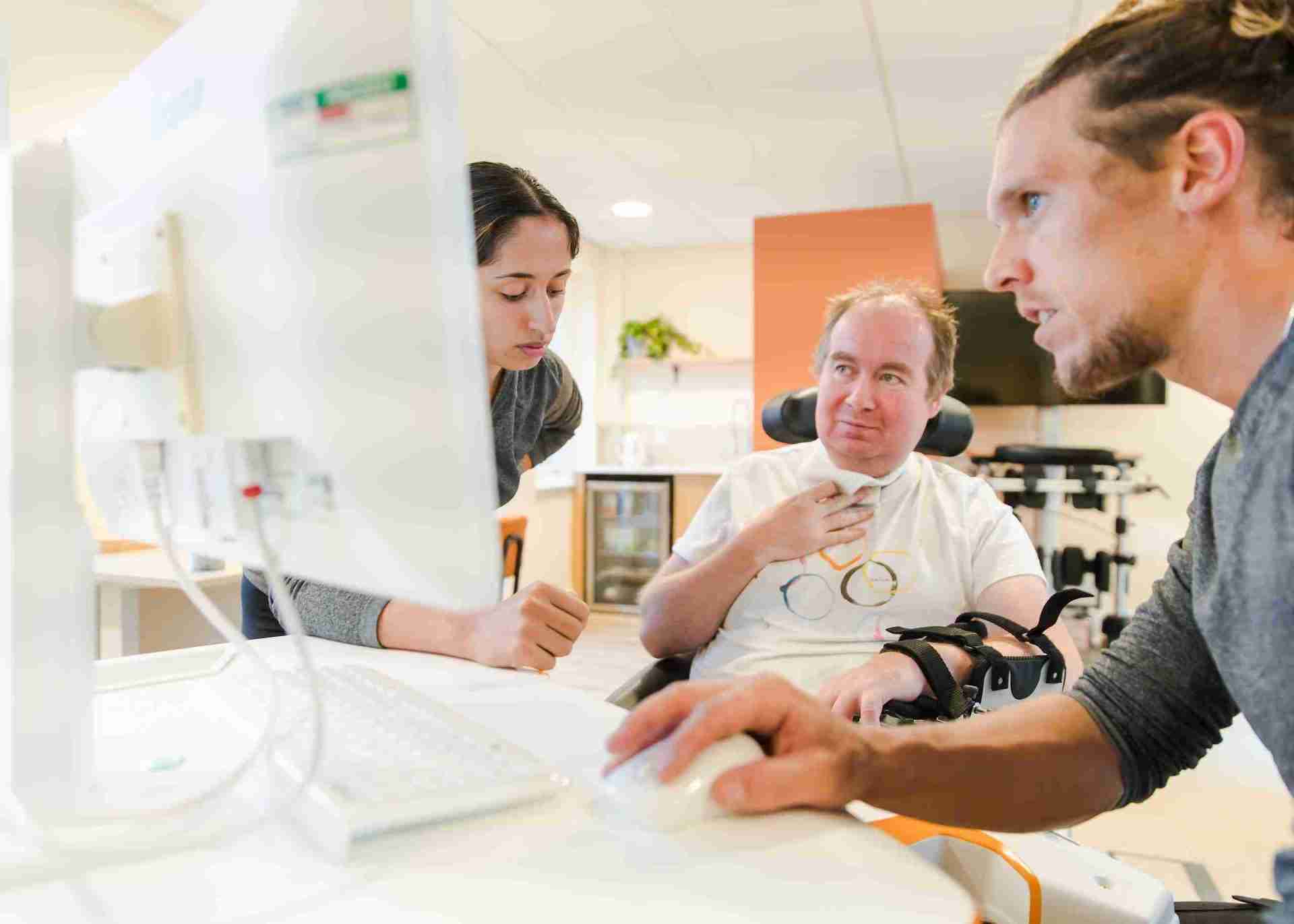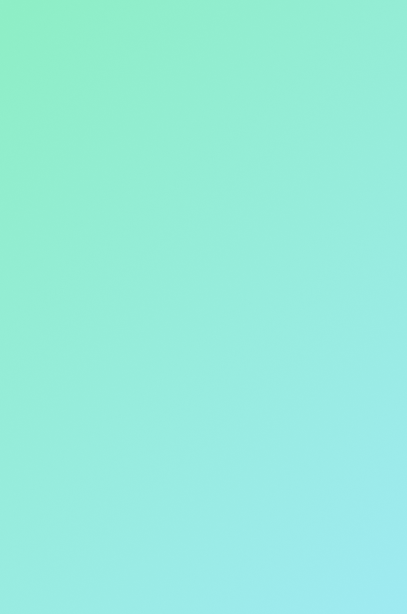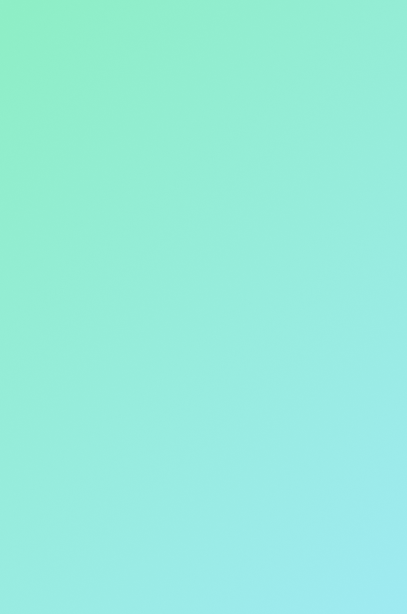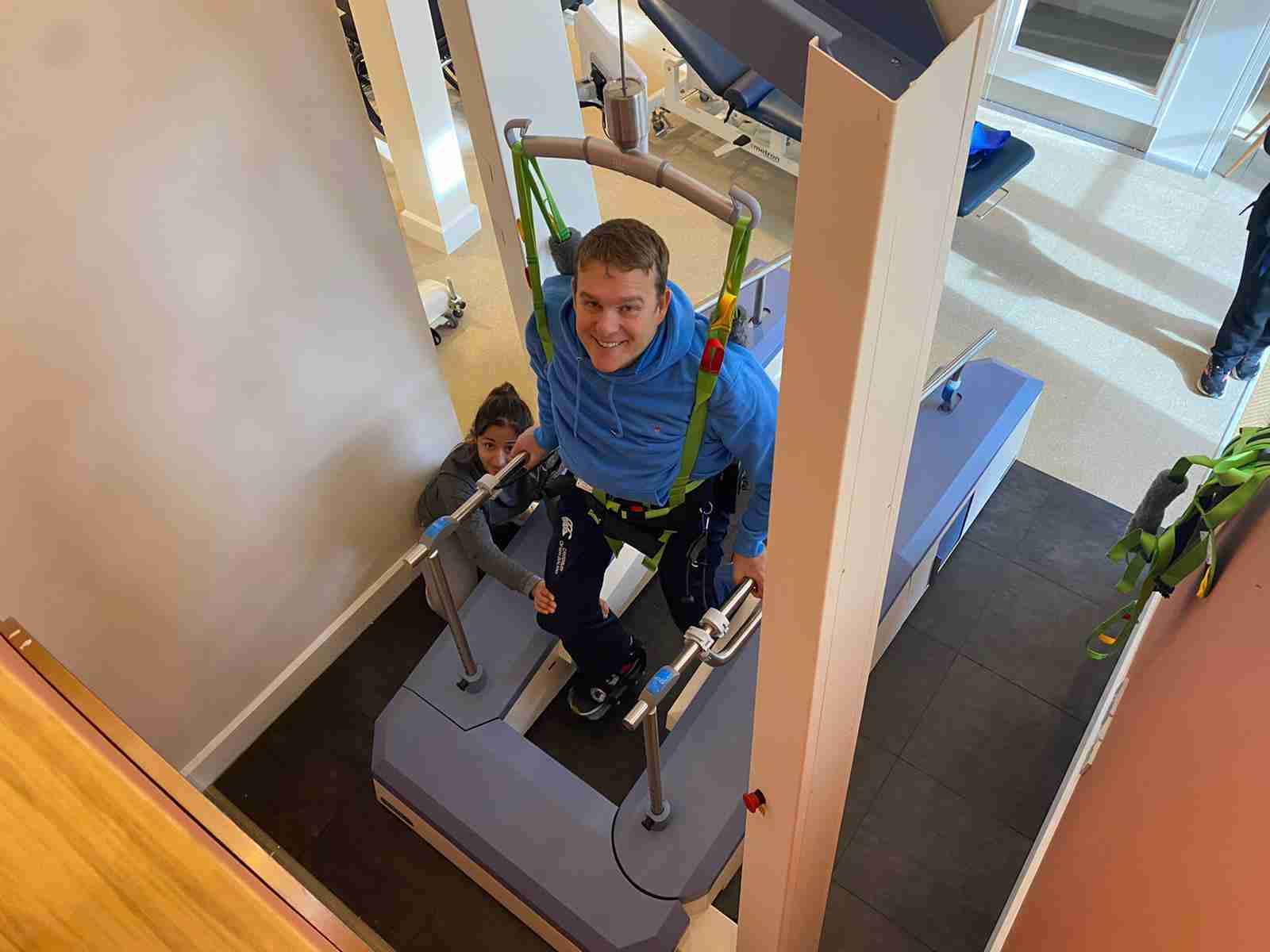 Our speciality is intensive rehabilitation programmes that include the use of robotics and virtual reality. Our skilled and experienced therapists work with people on intensive programmes designed to get excellent results, backed up by evidence based practice and research.
Enabling us to offer a wide range of neurological conditions treatments and therapies, our multidisciplinary team are qualified to treat a wide range of neurological and MSK conditions.
From intensive rehabilitation specialists to sports therapists, you can rest assured that you are in the right hands and will receive the best advice and treatment.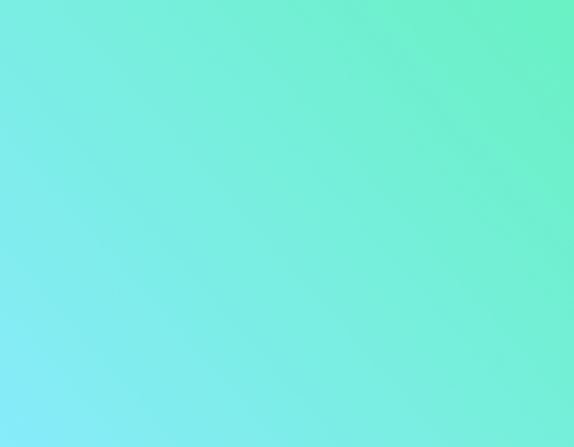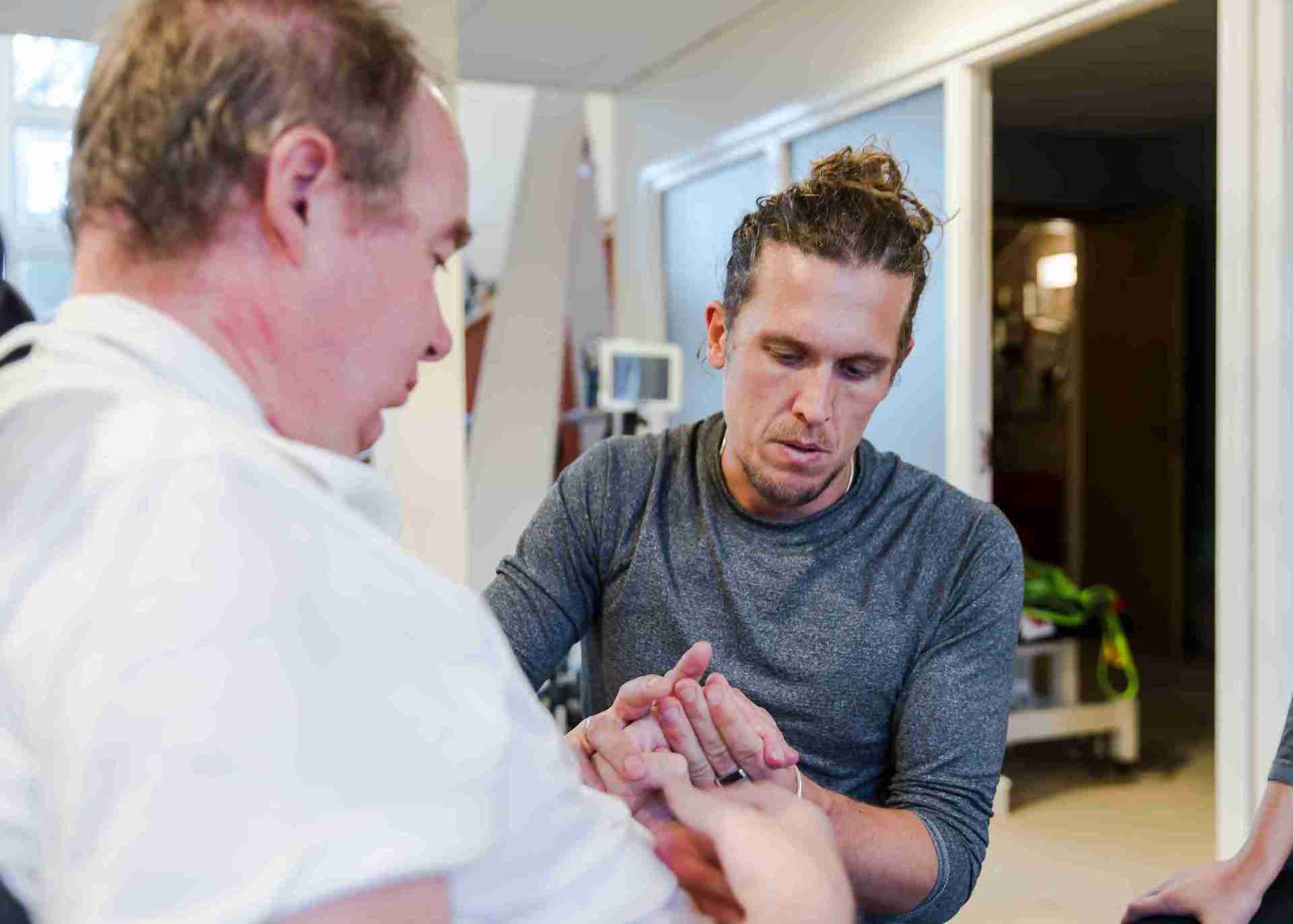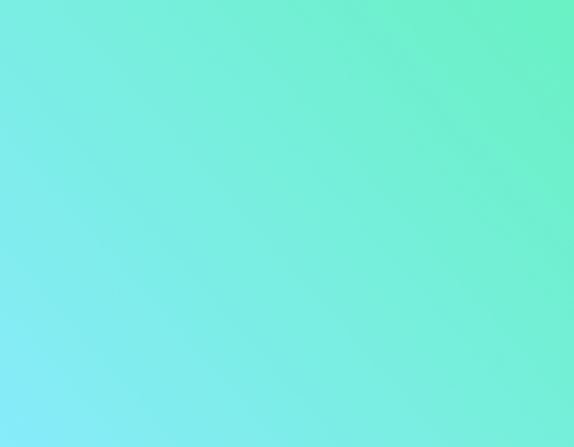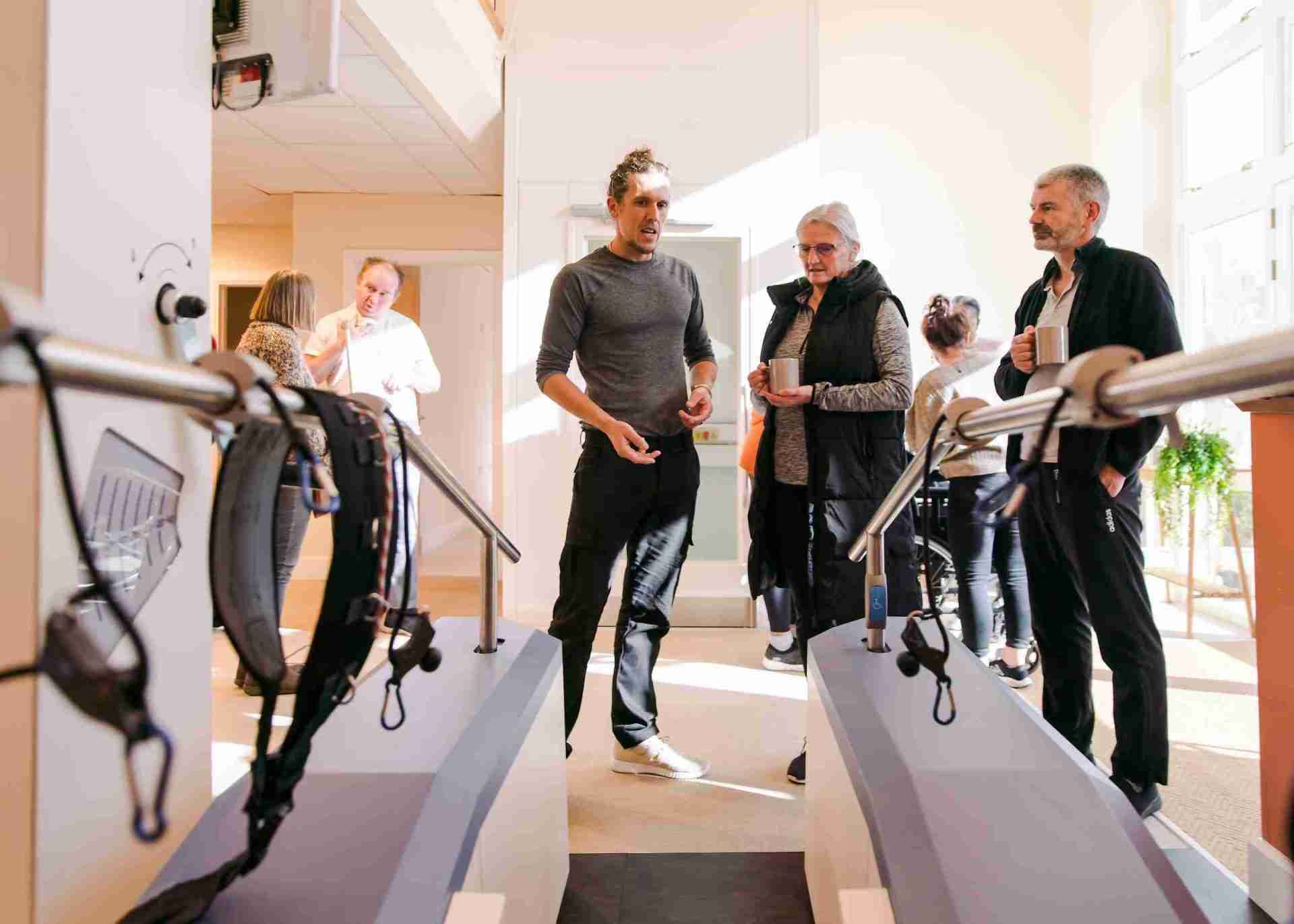 The people that come to see us are varied – some may have been in accidents; some may have been diagnosed with conditions. You may have a newly diagnosed condition or may have lived with symptoms for a while not knowing treatments are available.
Through either VIM Health and VIM Gym we can offer wide array of treatments that stretch from evidence based modalities to more hoalistic modalities such as yoga and mindfulness.
Your rehabilitation and therapy journey will be different to anyone else's – because your goals and the way you experience your condition are unique to you.
From your very first appointment, everything you experience with VIM Health will be tailored to your exact needs and centred around helping you reach your full potential.